64th Southern Association of Steel Fabricators Convention
SASF PONTE VEDRA CONVENTION – JUNE 8-11, 2023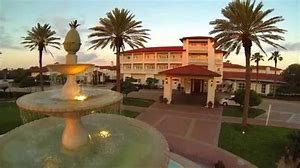 ---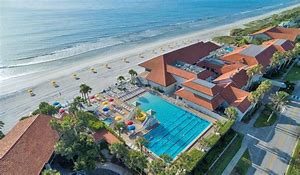 CONVENTION REGISTRATION
Fee – $795.00 per couple ($1250.00 per couple for non-members) or $495.00 per individual (750.00 per individual registration for non-members) for Thursday, Friday and Saturday (June 8-11). Registration fee covers all convention events listed on the enclosed schedule except golf, and Friday Evening's Big Event, which is an additional charge.
Below are the registration forms for the SASF Ponte Vedra Convention.
CLICK HERE FOR SCHEDULE OF EVENTS
If you are paying by credit card please use the following form: Convention Registration – Payment by Credit Card
If you are paying by check please use the following form: Convention Registration – Payment by Check
Mail checks to: SASF, P O Box 1390, McDonough, GA 30253
---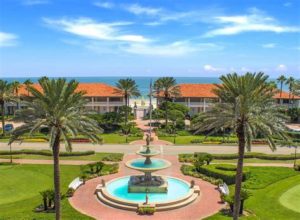 ROOM RESERVATION
To make your room reservation you can call Ponte Vedra at (888) 839 – 9145 or click on the link below to make room reservations online.
CLICK HERE TO MAKE ROOM RESERVATIONS
---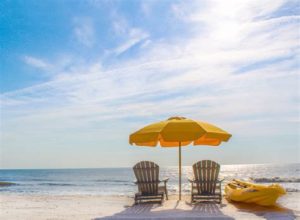 KID'S PROGRAMS
The SASF has arranged for Children's Programs (for children of all ages) on Thursday, June 8th, and Friday, June 9th, from 7:00 PM-11:00 PM. This is during the Surfside Cocktail Party (June 9th) and for the Banquet (June 10th).
CLICK HERE FOR THE KID'S PROGRAM REGISTRATION FORM
CLICK HERE IF YOU WOULD LIKE TO SIGN YOUR CHILD UP FOR THE SANDCASLTE BUILDING CONTEST
---
SP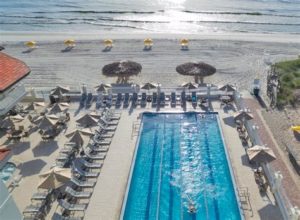 EAKERS
Friday Morning Sessions:
Charlie Carter – AISC Marketing Update
Will Jacobs with Stanley D. Lindsey and Associates, Ltd. will present "It's Just a Box" – The microchip fabrication boom and how engineered logistics planning is being utilized for efficiency and schedule gains in steel erection.
Saturday Morning Keynote Speaker:
Larry Kruth – AISC Code of Standard Practice
David Pollack – Linebacker for the University of Georgia and the Cincinnati Bengals and ESPN commentator.
---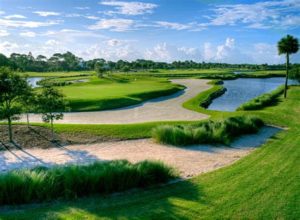 SPONSORSHIP OPPORTUNITIES
If you would like to sponsor and pay by credit card use this link: SPONSOR – PAYING BY CREDIT CARD
If you would like to sponsor and are going to send a check please use this link: SPONSOR – PAYING BY CHECK
Mail checks to: SASF, P O Box 1390, McDonough, GA 30253