SASF FALL MEETING – NOVEMBER 7-8, 2019 IN SAVANNAH, GA
WITH A TRIP TO GULFSTREAM AEROSPACE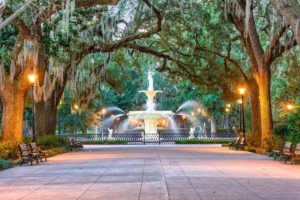 ---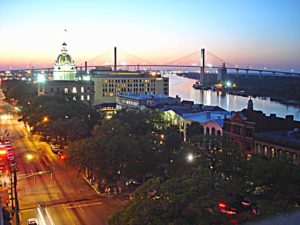 FALL MEETING REGISTRATION
Registration Fees – $350.00 per couple or $295.00 per individual for Thursday, Friday (November 1-2). Registration Fee includes Thursday tour, cocktails Thursday evening, and seminar Friday morning.).
Click here for a schedule of events.
Below are the registration forms for the Fall Meeting.
If you are paying by credit card please use the following form: Click here to register by credit card.
If you are paying by check please use the following form: Click here to register and paying by check.
Make checks out to: SASF
Mail checks to: SASF, 665 Red Oak Road, Stockbridge, GA 30281
---
MEETING HIGHLIGHTS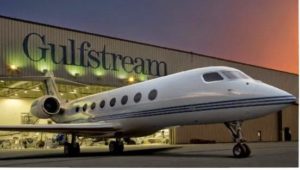 We have a tour of the Gulfstream Aerospace facility on Thursday afternoon.
Our Speakers for the Friday morning education sessions will be:
Rheanne Falkner (Click here for Rheanne's bio)
Angela M. Richie (Click here for Angela's bio)
Rheanne and Angela will present a 2 part session on the following:
Part 1: "Purple Haze": Construction Industry Employers' Rights in an Age Where Pot is Legal
In a time where states are continuing to legalize the use of marijuana, what are your rights as an employer with respect to drug testing and disciplinary action for the use of marijuana? This session will cover these and related questions about the use of legalized drugs.
Part2: "Poison": What can you do to mitigate the impact of a poison pill employee?
This session will look at the key things you can do as an employer to mitigate employment law claims.
---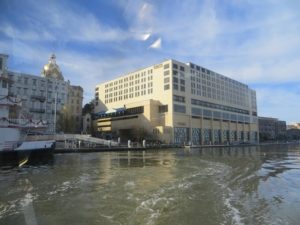 ROOM RESERVATION
To make your room reservation you can call The Hyatt Regency Savannah central reservations at 877-803-7534 or click on the link below:
https://www.hyatt.com/en-US/group-booking/SAVRS/G-SSTF
and let them know you are with the Southern Association of Steel Fabricators. We have blocked a limited number of rooms at a rate of $209.00 per night for double occupancy. Reservations need to made before October 9th, 2019. If you have any problems, please shoot me an e-mail or call me at 404-766-1632.